SOFTWARE FOR ALL NON-PROFIT SOLUTIONS
ONE SYSTEM TO MANAGE YOUR ENTIRE NON-PROFIT MANAGEMENT
VAAP Technologies, Inc. offers a comprehensive Construction Management software solutions that is designed and integrated to streamline and manage every aspect of your Construction business functions and operations. VAAP specializes in software application solutions that meet every need of your organization. Our niche ASPECT driven methods allows for customization and the flexibility to adhere to your specific needs. We offer wide range of functional features in which you are able to visualize and operate our software that is customized just to your organization's preferences. With our exceptional domain expertise and customer care, we are able to cater to your preferences and build and migrate your applications platform with minimal time commitment.
VISUAL ADAPTIVE APPLICATIONS
Visualize and Implement applications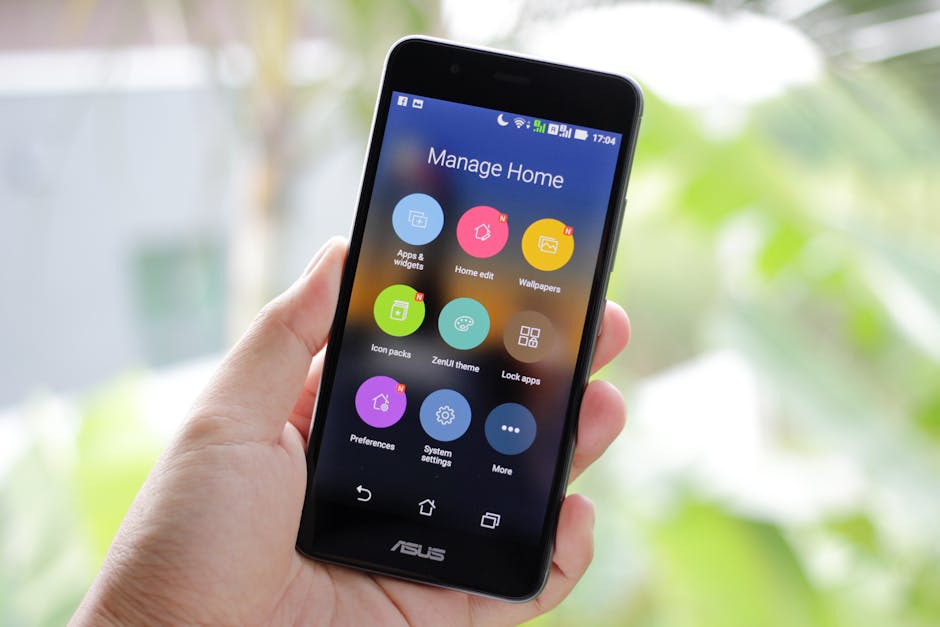 CUSTOMIZABLE APPLICATIONS
Customize applications as you see fit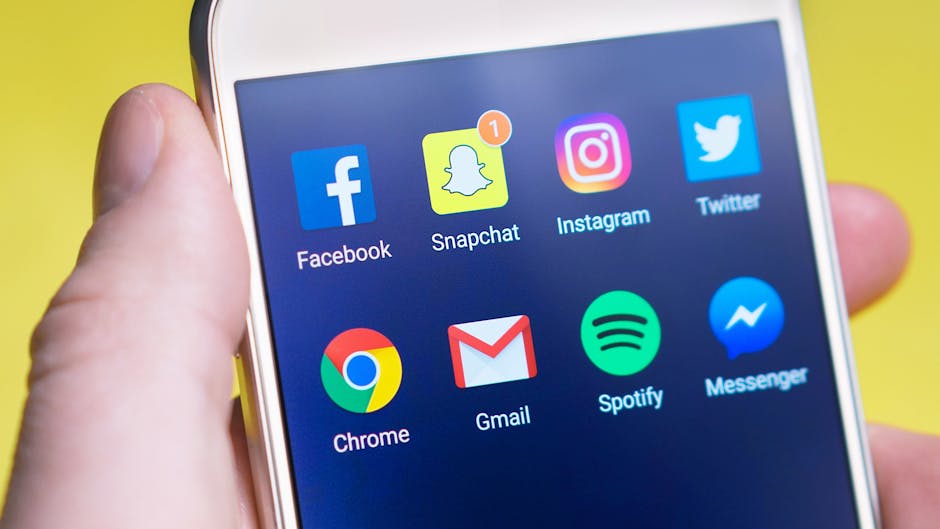 MULTI-LAYER SECURITY
Web-enabled Secured Applications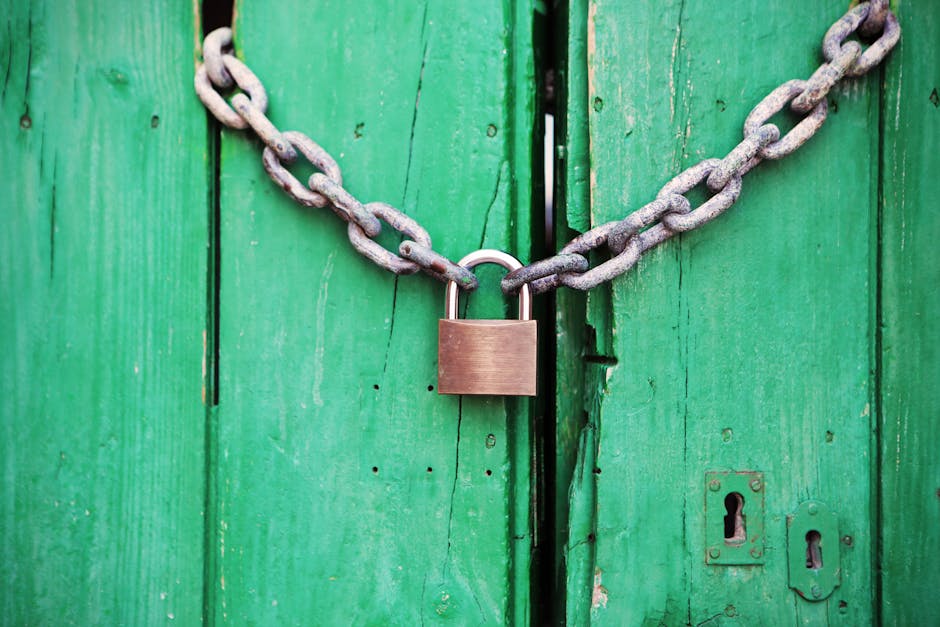 INTEGRATED SERVICES
Integrate Business Workflows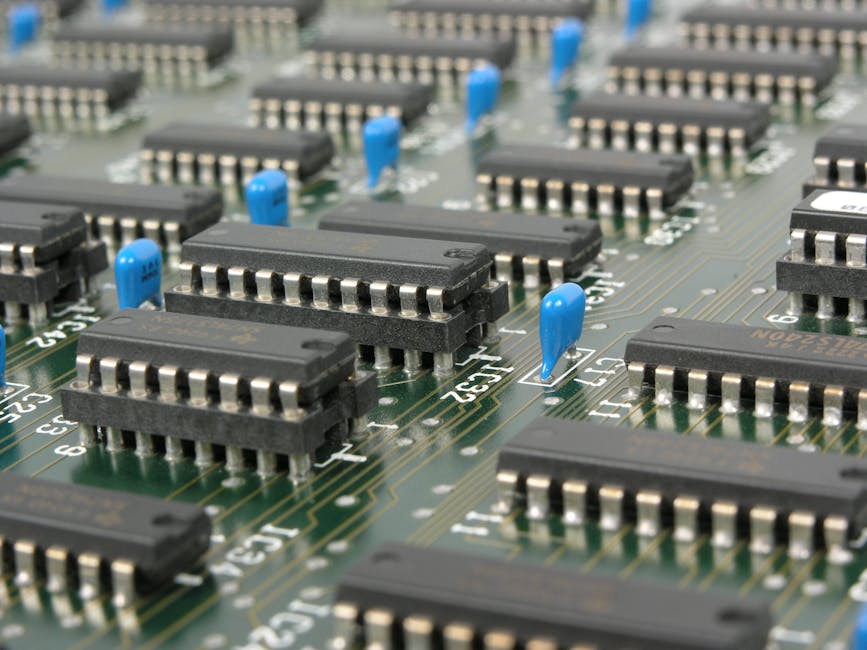 ENTERPRISE REPORTING
Generate Enterprise Business Reports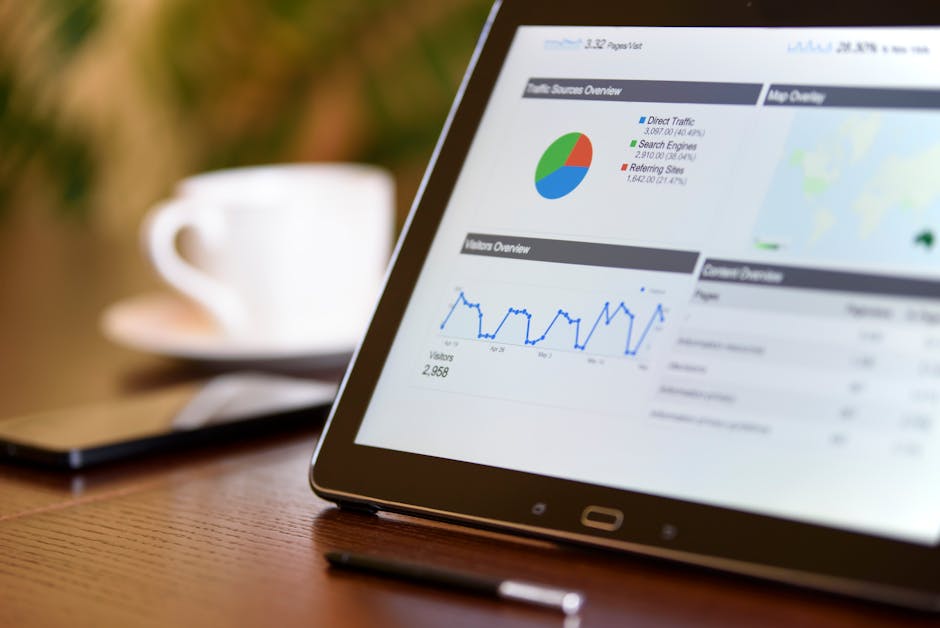 CONFIGURABLE COMPONENTS
Business Components for your business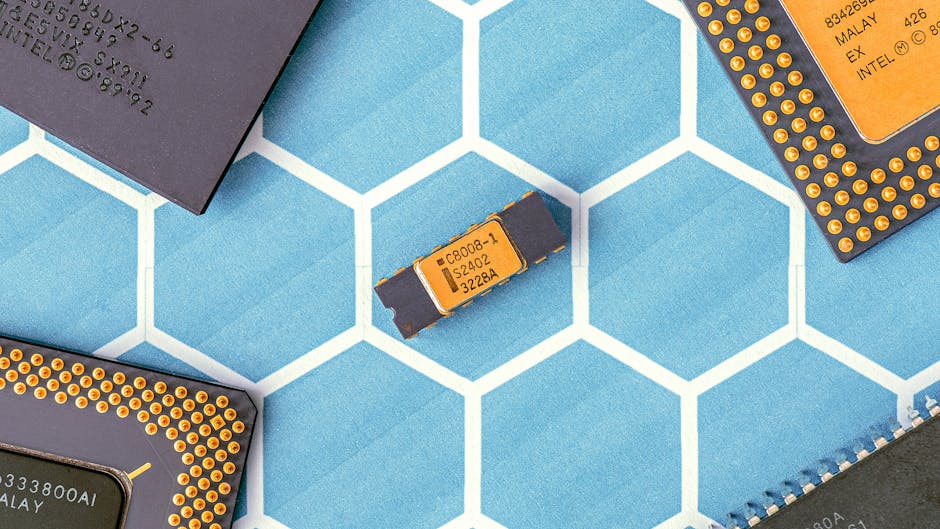 AUTOMATION AND PRODUCTIVE TOOLS
Automate and streamline and increase productivity
OPEN SOURCE TECHNOLOGY PLATFORM
Open Source and Sustainable Technology Platform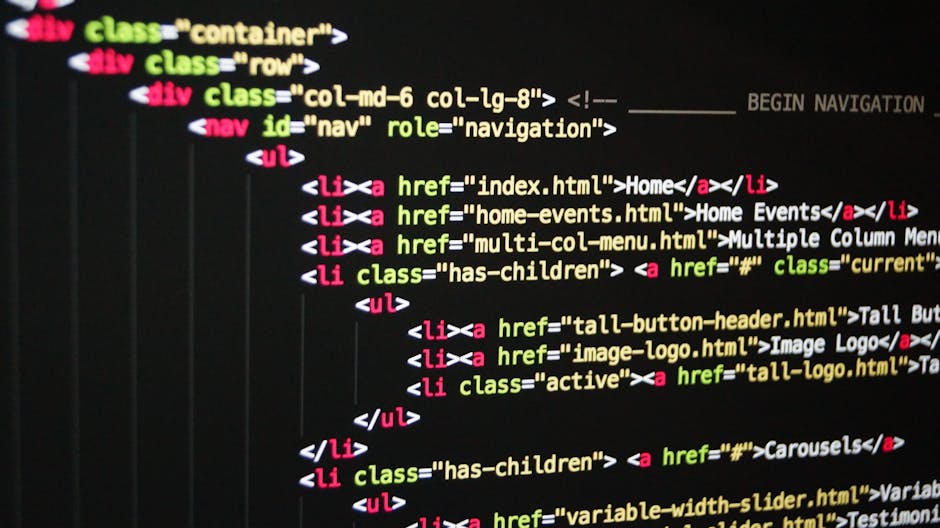 DASHBOARD AND ANALYTICS
Management, Operational Dashboard and Analytics for your organization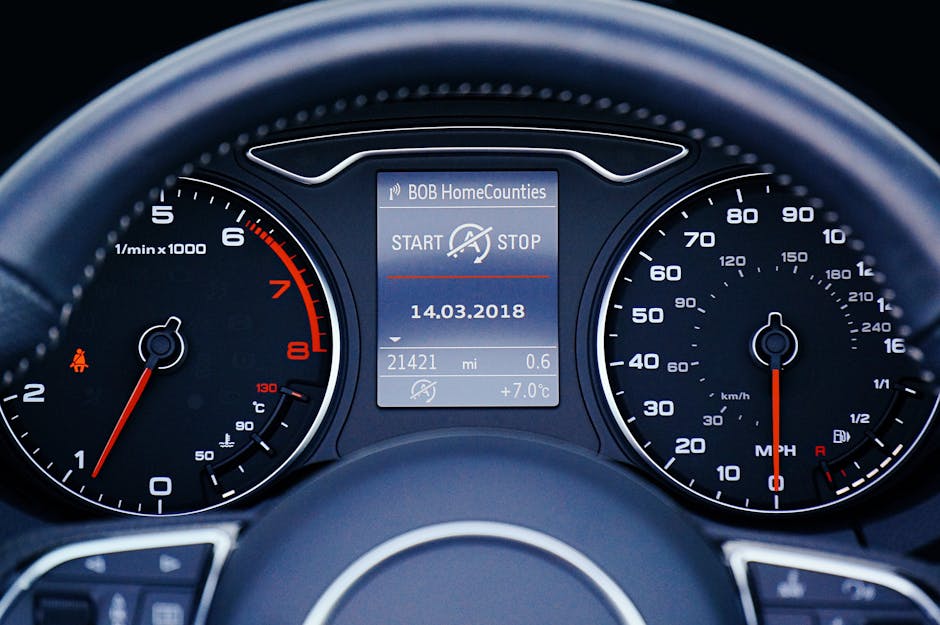 24×7 SUPPORT
24×365 high availability support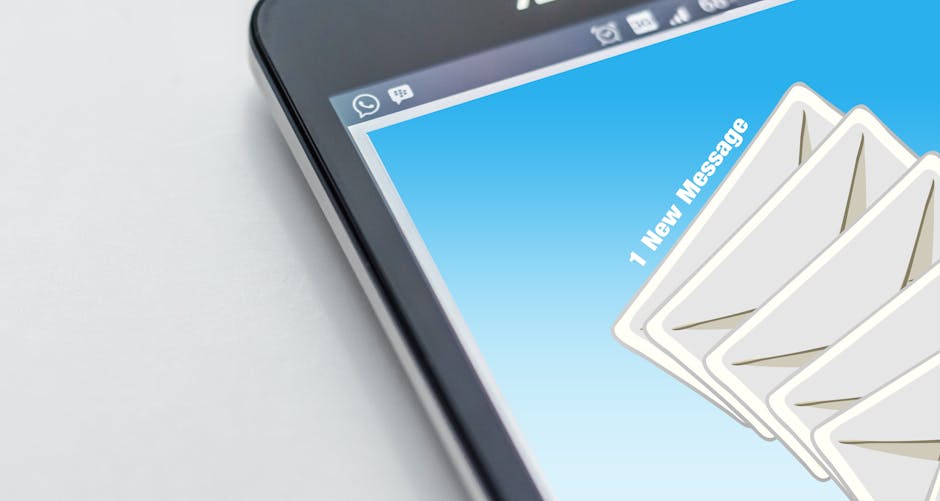 Campaign Management
Campaign Registration
Campaign Management
Corporate Campaign
Event Management
Campaign Coordinates
Member Management
Member Directory
Member Inquiry
Member Calendar
Enterprise Reporting
Member Communications
Donor Management
Donor Registration
Pledge Capture
Pledge Processing
Donor Management
Donor Reporting
Client Management
Client Registration
Case Management
Client Distributions
Store Management
Inventory Tracking
Fund Management
Funds Collection
Funds Processing
Funds Distribution
Merchant Integration
Quickbooks Integration
Volunteer Management
Registrations
Event Signup
Timecard
Calendar
Coordination
ANY QUESTIONS?
Please contact our Sales Representative at
info@vaaptech.com
BUILT FOR NON-PROFIT TEAMS
1. 100% NATIVE CLOUD

VAAP's multi-purpose platform is a single instance, multi-tenant architecture that takes care of your data management, all for a predictable quaterly and yearly subscription.

2. ACCELERATED TIME-TO-VALUE

VAAP's comprehensive capabilities let you configure your data integration and management processes.

3. UNPRECEDENTED EASE OF USE

Using intuitive point-and-click tools you can easily configure, run and manage your data interactions – from simple to sophisticated.

4. CUSTOMER DRIVEN

Every piece of functionality we've built into the application is the result of simple and easily manageable application Our goal is to make your life easier.

5. SERVICES

With VAAP, you'll be partnering with a trusted provider of purpose-built solutions. From planning to implementation, training, support and optimization, we work with you to realize maximum value.
" I have had the pleasure of working with VAAP for the past year. VAAP developed a custom project management program that fit our organization's needs as high end custom home builders. The support from VAAP team has been beyond reproach. I highly recommended his services. "
" The VAAP system is very easy to understand and implement. Professional, responsive, and efficient when servicing our needs. I would recommend VAAP Technologies to any company looking to streamline their database needs with a user-friendly product. "
" VAAP is the best. We consistently use them to create custom websites and software applications for our firm. They take the time to listen to our needs and then help tailor a solution to exceed our expectations. Most importantly their service after the sale is the best in the industry. "